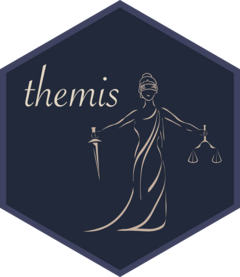 Function reference
Over-sampling
Over-sampling is the act of synthetically generating observations for the minority classes. This is done either by random sampling or using more advanced methods.
Down-Sample a Data Set Based on a Factor Variable
Remove Points Near Other Classes
Remove Tomek's Links
Methods
Some of the methods implemented in this package as steps are also available as their own functions.
Synthetic Dataset With a Circle